THE ORIGINAL SCROLL RING™ 👑
AS SEEN ON TIKTOK!
I mean hey, we all have to feed into our lazy side once in a while! 🫣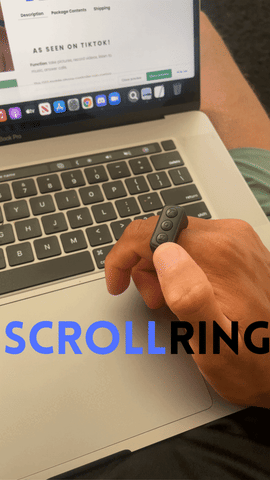 Who needs fingers when you have a Scroll Ring!
How it works: Scroll Ring makes it easy to scroll on TikTok for HOURS without manually swiping up and down with your fingers! You can use it while you are; Brushing your teeth, laying down, eating, studying, and so many more possibilities! Just click the center button to pair it to your device, then click "D01" and it will be ready to scroll!
Scroll Ring also can
✓ Takes pictures
✓ Records Videos
✓ Answers Calls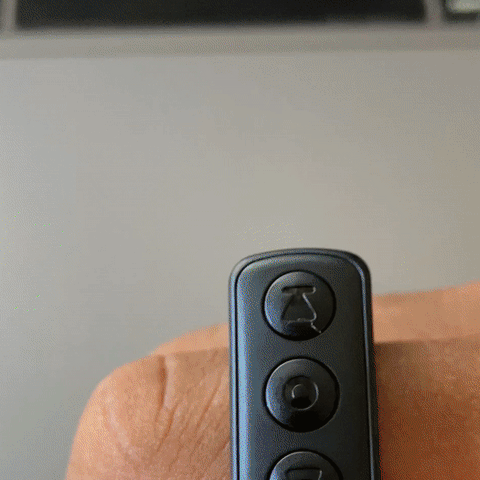 Scroll Ring is also widely-compatible!
Package Contents:
1 x Scroll Ring
1 x charging compartment
1 x USB Cable

* Only the above package content, other products are not included *