We recognize your breasts are not the same after surgery, so why would an ordinary bra serve you the same way as before? We embrace different breast shapes and surgery outcomes. Our bras are designed to fit YOU. Because different is beautiful and you deserve to feel that no matter what.

TWO BREASTS
Surgery, no surgery, asymmetry, scarring or discomfort, we support you with comfortable and beautiful options.
ONE BREAST
Our specialty is more (or less) than two breasts. Your post-surgery body is different, but so are our designs.
NO BREASTS
Flat or F(oo)Bs? The choice is always yours. We've got bras and forms for you.
Product Specification:
Mold Cup Type: Thin Mold Cup
Sizes : S, M, L, XL, XXL, 3XL, 4XL, 5XL, 6XL (fits for 28A to 48J)
Too big to wear comfortable bra? No need to worry as we are happy to offer you a cool and comfortable bra that is perfect for winter season! Introducing the PLUS SIZE ICE SILK COMFORT BRA.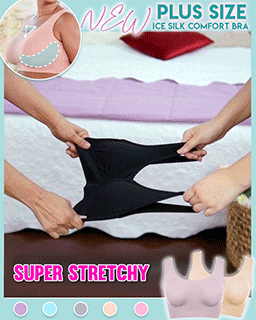 ICE SILK COOLING MATERIAL: Provides heat and moisture management through ventilation.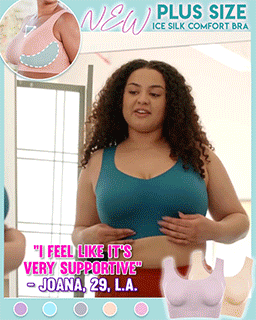 LIFT & SUPPORTS BREAST: a wireless design bra and natural pads that provide cozily and firmer support.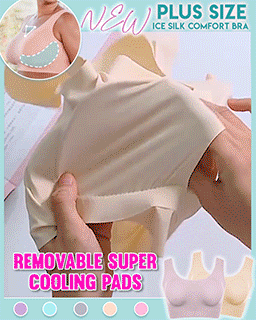 COMFORTABLE & WIRELESS: Prevents wrinkled skin, pain, and discomfort.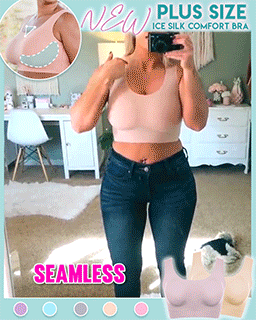 MOIST-WICKING & SWEATPROOF: making it safe to skin and prevent rashes and skin irritations caused by heat & sweat.
STRETCHABLE & BREATHABLE: made of high-quality nylon and spandex material making it super stretchable, seamless, and breathable to use.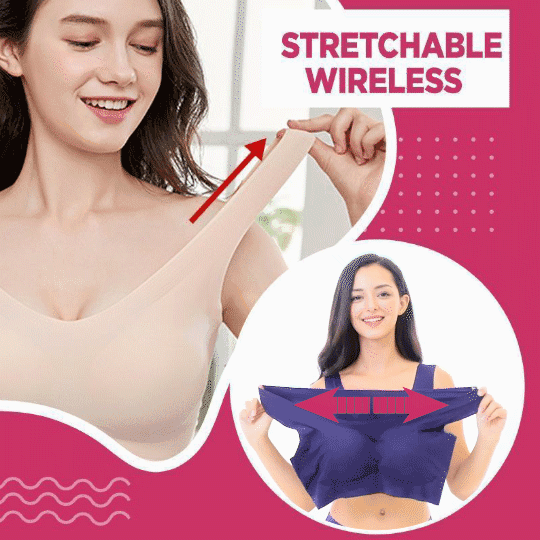 FULL SMOOTH DESIGN: Smoothtec design virtually invisible under clothes.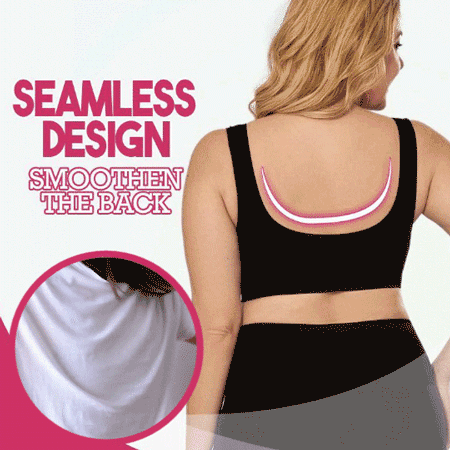 VARIOUS USE: ideal as Maternity Bra, Yoga Bra, Sports Bra, even Sleeping Bra.