Our rose box with sterling silver necklace is a gift that lasts a lifetime. Featuring a real preserved rose that will last forever, this gift is the perfect symbol of eternal love.
Rotate the rose to reveal a 925 sterling silver (925/1000e) necklace with engravings of your choice.
✓ Real Preserved Rose
✓ Lifetime warranty on our jewelry
A SENTIMENTAL SURPRISE
See the surprise on their face when they reveal the hidden sterling silver necklace❤.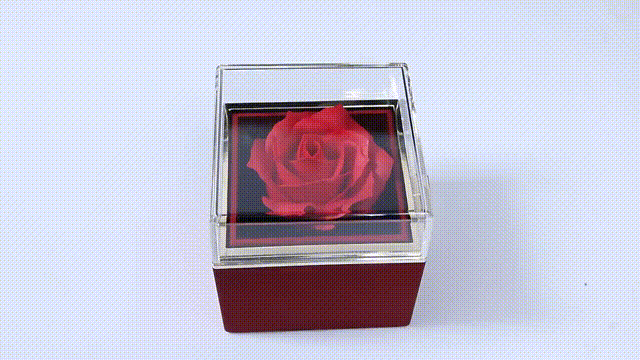 BUILT TO LAST
Made from 925 sterling silver, our heart locked necklace is guaranteed to last a lifetime.
Hypoallergenic, lead and nickel free.
AN ETERNAL SYMBOL OF LOVE
Our preserved rose will stay beautiful for a lifetime, just like your love for your special someone.
⚡50% OFF EARLY SPRING SALE⚡
For a limited time only get your rose box and receive 50% OFF !