TURN YOUR MOTHER'S DAY CARD INTO A BLANKET
Our adorable blankets are made of high-quality fleece featuring lightweight microfiber that extremely soft, warm & cozy.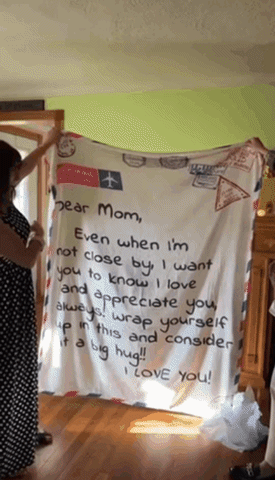 SHE WILL LOVE IT
Don't waste your money buying a present that she will never use. Our blanket will make her always feel loved, but most importantly will make her feel close to you at all times!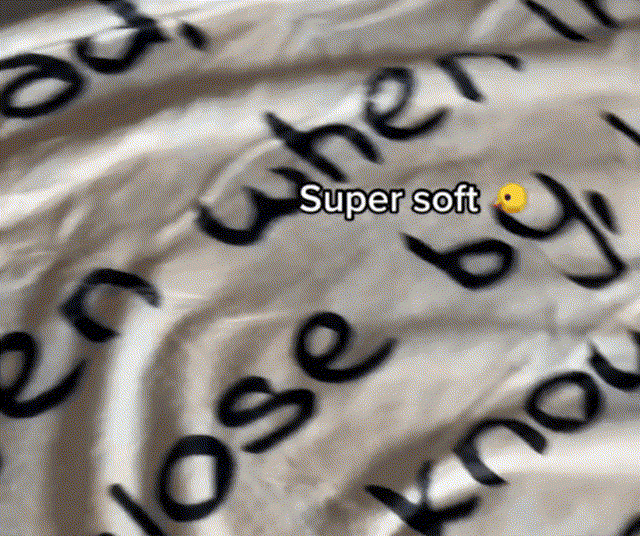 THE BEST GIFT
FOR ANY OCASSION
This year, give the gift that keeps on giving—a personalized blanket with a forever imprinted love note. It's perfect for christmas, birthdays, mother's day or just to say thank you mom!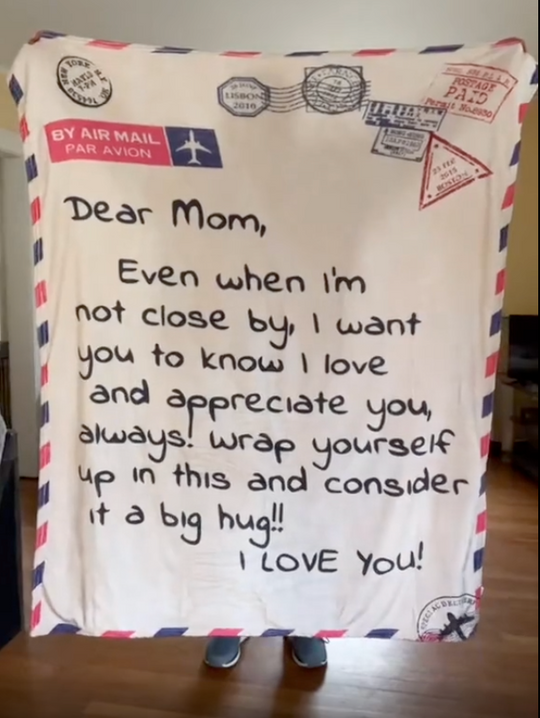 KEEP HER WARM FOR LIFE
Handmade with 100% wool flannel, this blanket folds into a soft throw that will bring Mom warmth and comfort this Mother's Day and throughout the year.
It's big, soft, and cozy which makes it the perfect blanket to lounge in front of the TV, a good book, or a warm bed.
MONEY BACK GUARANTEED
We offer a 30-day warranty for safe and secure shopping.
WASHER & DRYER FRIENDLY
Wash the item only with cold water and using a gentle cycle. Tumble dry on low settings or hang dry. Do not bleach or dry clean.