translucent beauty for the cold season
Don't give up on your favorite outfits just because it's cold outside!
Pair the flattering skin-toned olivia tights with skirts & dresses
for a gorgeous look all year round.
fleece-lined to keep you warm
The material is extremely stretchy and is suitable for heights between .

* We offer easy and free replacements for 14 days. If you're not thrilled with your product's fit, we'll make it right!
composition
• 85% polyester
• 15% spandex
slimming. shaping. supportive.
Offering you friendly, high-waisted support, the olivia tights are built to fit all body types due to their stretch & flexibility.

extremely stretchy material to fit all sizes! (easy exchanges & returns)
sit. walk. dance. run.
Move freely & enjoy being yourself without any compromises!

We've built our tights to be super-comfy, extremely durable, and practically unbreakable. No more snags, no more rips or holes.
Comfiness And Durability in One Magical Tight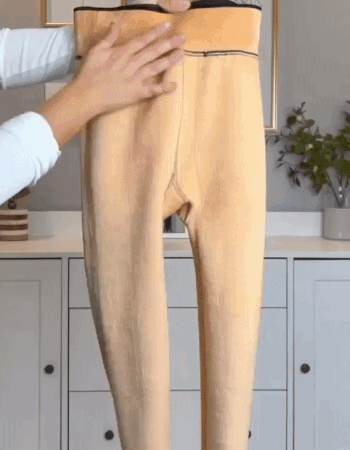 Wearing skirts in chilly weather sounds pretty brave.
Not with us, our leggings still keep you warm in a cold down to -14°F!
"An absolute must-have in every wardrobe!" - Cosmopolitan magazine
Note: Our tights are SUPER Stretchy, almost one size can fit all.
But for a better fit, we recommend ladies that wear XL or more to grab a Plus Size
Sturdy And Snuggly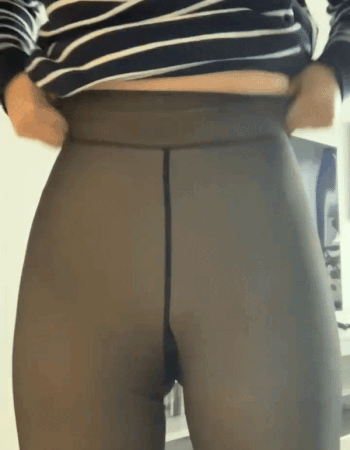 Due to the enormous elasticity of our ProForm fabric, our pantyhose will not give way even under the greatest stress!
Fleece-Lined Interior For Maximum Comfort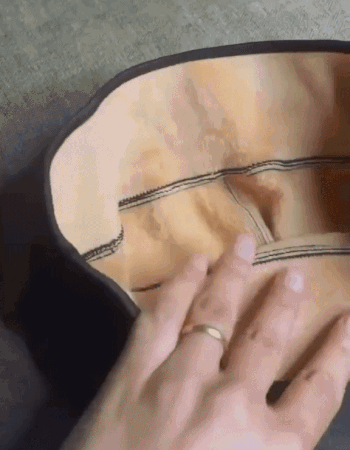 Super Stretchy Fabric That Won't Tear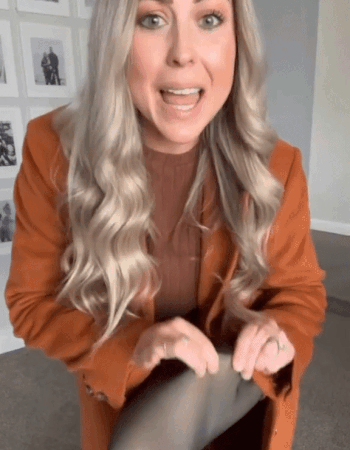 Important Notice: Please keep in mind this is our last restock of the year, we've been sold out 3 times this season! make sure to grab yours before we sold out definitively.