Thin hair? Hair loss? Bald spots? Thinning hairline? We Found the solution !
PURC 2023 Newly upgraded 50ml hair growth essence
1+4+6 new upgrade for anti-hair loss and stimulating growth
1 Week: Anti-hair loss ( Existing hair will stop falling )
4 Weeks: Hair growth ( Hair density will improve )
6 Weeks: Hair loss problems improvement ( New hair follicles take place )
Have you ever been troubled by the following 6 major hair loss problems?
- Male pattern baldness
- Unstoppable decrease in hair volume
- Seborrheic alopecia
- Receding hairline
- Hair gap widening
- Hair fall out
- Postpartum hair loss
- Alopecia areata
Infinite vicious circle of hair loss while growing hair.
Select refined ingredients to create extraordinary effects:
2% Kopyrrol + Ginger Root + Polygonum multiflorum + Rosemary Oil
Prebiotics
Balance the micro-ecological barrier of the scalp and improve scalp inflammation
Biotin
Oil control, 48 hours continuous fluffy
*Double protein refers to keratin, hydrolyzed yeast protein
10 W+ Experience Officers acknowledged the anti-hair loss effect, confidence is guaranteed!
1~6 bottles
Reduced hair loss
6~10 bottles
Hair grows naturally and thickens day by day
10~20 bottles
Hair follicle scalp health
Hair stays strong*
*It refers to the fact that the hair does not fall due to other abnormal reasons except for the natural fall of the hair growth cycle so that the hair is firm and does not fall out.
Consumers personally tested and witnessed significant results.


99%+ Agree that their hair loss gradually decreases.
97%+ Agree noticing hair thickening.
90%+ Agree notice narrowing of the hairline and hair gaps.
92%+ Agree that they had healthy head skin.
95%+ agree that their hair stays fluffy.
*The data comes from brands and partner organizations. It is the self-evaluation results of 200 consumers aged 18-45 after using PURC Anti Hair Loss and Hair Growth Serum. The actual effect varies from person to person.
How to use:
Method 1:
Step 1: After shampooing, blow dry your hair until it is half dry
Step 2: Put an appropriate amount of essence onto the scalp and drip it onto the scalp
Step 3: Gently massage the scalp with your fingertips to promote the absorption of the essence.
Method 2:
Put an appropriate amount of essence on the scalp and drop it on the scalp, and gently massage the scalp with your fingertips to promote the absorption of the essence.
There are many issues that can contribute to hair thinning or fallout (stress, lack of sleep, vitamin deficiencies, hormonal changes, increased DHT and miRNA22 levels, impaired microcirculation and poor scalp health). That's why a holistic, 360º approach to hair wellness is the most effective way to promote sustainable hair health.
Our plant-based, multi-tasking Hair Oil uses a combination of clinically-tested, phyto-actives that work in tandem to help support a healthy and balanced follicular ecosystem while soothing the scalp and revitalizing hair roots. Free of toxic chemicals, carcinogens or known harmful side effects, this cruelty-free hair serum is formulated with powerful phyto-actives shown in multiple clinical studies to increase the appearance of hair density while reducing signs of shedding to bring you thicker, fuller looking hair.
Major Ingredients And Their Benefits
Fresh Ingredients
Turmeric Root
Turmeric is an effective natural anti-fungal and antibacterial agent that helps in reducing breakage and hair loss by creating a healthy environment for your scalp.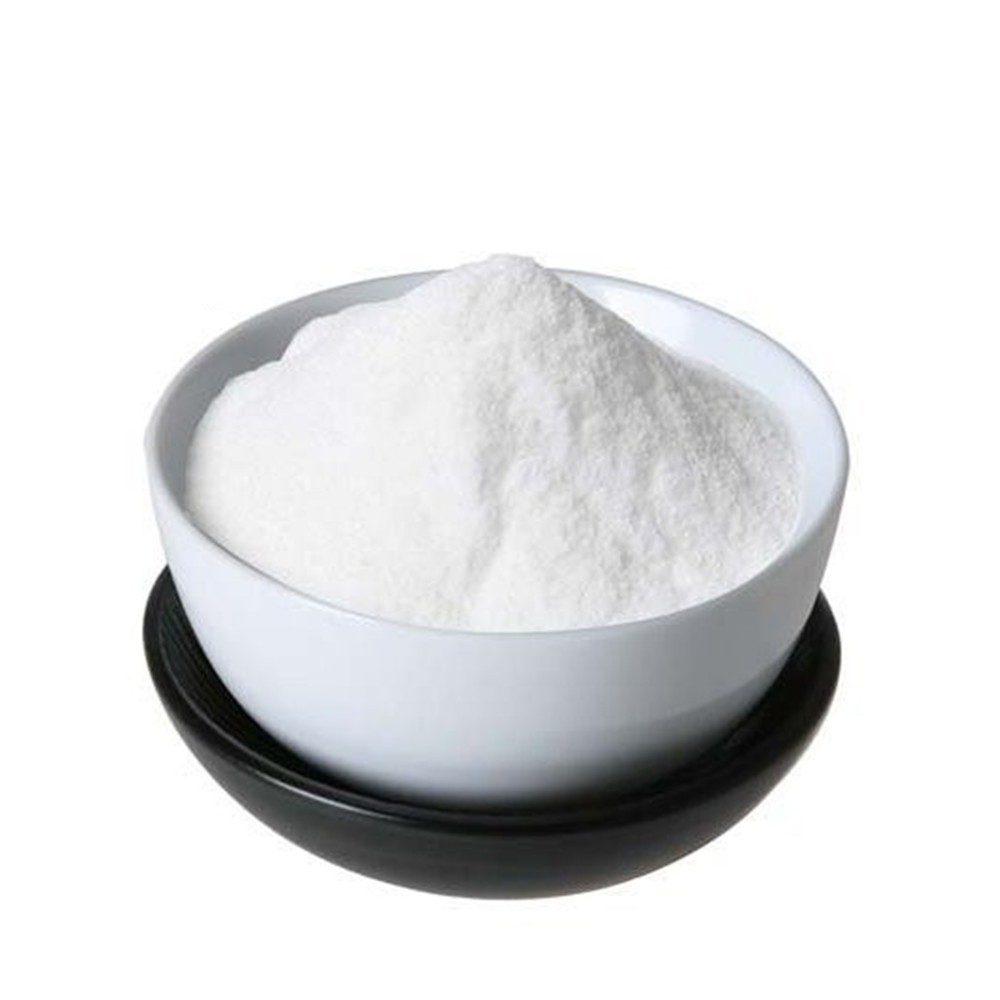 Glycerin
Glycerin is a humectant that pulls moisture from the environment and keeps the hair hydrated. and it improves your hair length, it prevents breakage and you will be grow out longer hair.
Salvia Japonica Extract
Salvia essentially promotes hair follicle formation in the scalp, thereby promoting hair growth in receding hairlines and bald patches.
Complete List Of Ingredients
Glycerin, Acrylates, Propylene Glycol, Curcuma Longa (Turmeric) Root, Pelargonium Graveolens, Rosmarinus Officinalis (Rosemary) Leaf, Salvia Japonica Extract, Melaleuca Alternifolia (Tea Tree) Leaf, Ginger Extract. Our products are packed with additional ingredients such as essential oils to nourish your hair. All our products are sulfate free, silicone free and paraben free.
*Occurs naturally in essential oils.
Natural Ingredients
Safe Synthetics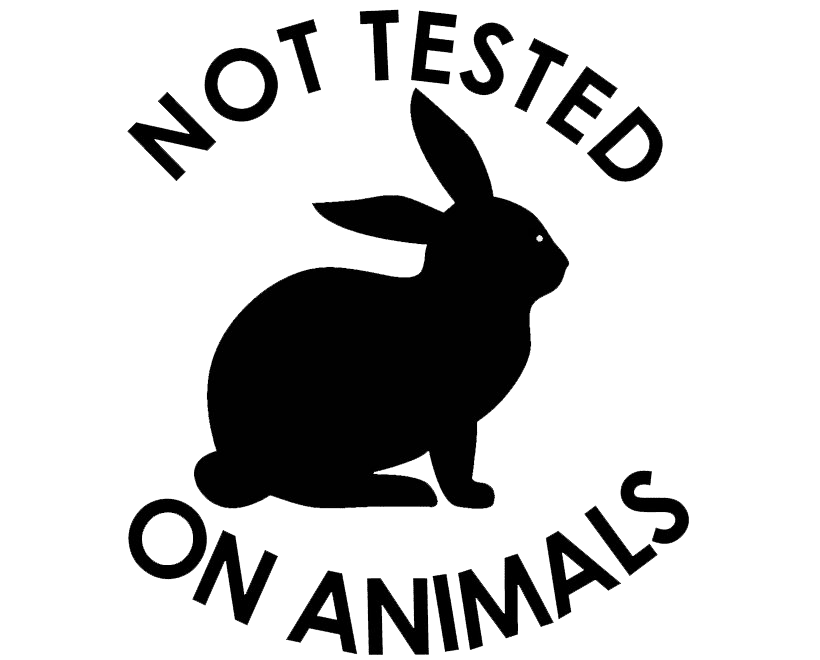 We do not test our finished products on animals. We also only purchase our ingredients from suppliers who do not test on animals.